China Bistro: Ditch the plates and grab a bowl
China Bistro, the flagship brand of Foodlink Restaurants Pvt Ltd, one of city's favourite dining destinations, now introduces the innovative "MEAL IN A BOWL" and "LAPTOP LUNCH", offering diners wholesome, flavourful and delicious bowl meals which satisfy the soul.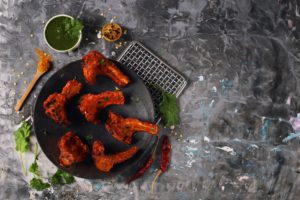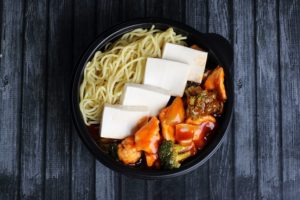 A very trending concept, "MEAL IN A BOWL", includes ingredients which are prepared separately and then combined to create flavourful pairings and balanced meals in every bowl.
The menu offers a variety of scrumptious vegetarian and non-vegetarian options, like to Exotic mahalak hot pot , seven spices pot rice, xiangcai pot noodles, chef special veg Thai red curry and more, which are packed with awesome flavours and are easy to eat, making it perfect for the lunch hour and late-night hunger cravings. Price starting from INR 150 to INR 300.

"LAPTOP LUNCH", which is available only during lunch, promises the lavishness of good food packed with fresh flavours at the comfort of your desk. The menu features both vegetarian and non-vegetarian meal which consists of a Starter, Main Course, Gravy, dessert and accompaniment. The vegetarian laptop lunch is available at INR 249 and Nov Vegetarian Laptop Lunch at INR 299, from 12 pm to 3:30pm throughout the week from Monday to Sunday.