Promenade at Aditya Park has brought this flavoursome cuisine to the city to delight the residents of the city through the "Peshawari Food Festival". The Peshawari dinner buffet starts on 20th November 2018 till 25th November 2018 from 7:30 pm till 10:30 pm during dinner hours.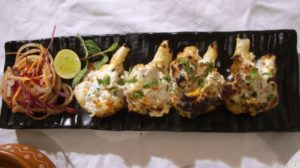 During Food Festival Mouth-watering, aromatic and delicious Peshawari delicacies will be served, which one can indulge into. Savor an extensive selection of delicacies as Aatish Boti ,laziz murgh tikka ,chatra Machchi ,Dhaniawala gosht ,Mutton Dum pukht Biryani,Murgh Badami Khorma ,Mussalam & subz begum bahaar many more specialties along with other prominent dishes from various parts of globe & dishes from local cuisines incorporated in the buffet .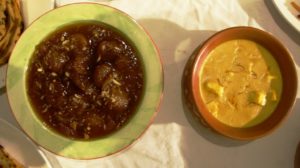 The menu offers a tempting array of delectable Non vegetarian and vegetarian Starters ,soups ,salads, Non Vegetarian & Vegetarian Main course dishes along with array of delicious desserts such as Zarda, Zak-e- shahi and many more & Exemplifying the overwhelming spirits of Peshawar, each guest would be welcomed with non-aerated refreshing drink.The buffet is priced at INR 650 (plus taxes) per person and the restaurant has been suitably done up with an ambience that brings the resemblances of the vibrant Peshawar accompanied by ghazals.